Local knowledge, best value deals and memorable experiences are here for you.
We are a passionate team driven by the love of sharing the history, mystery and beauty of Egypt. Take a look at what we offer or tell us your ultimate dream Egypt experience, we will make it happen for you.
Here are our best recommended itineraries/travel plans that could suit different durations, interests and arrival airports. Small group departures are also available for our most popular itineraries if you wish to share your travelling experience.
Nile River & Pharaohs by Nile Cruise
from 540 USD
8 Days
Cairo - Aswan - Luxor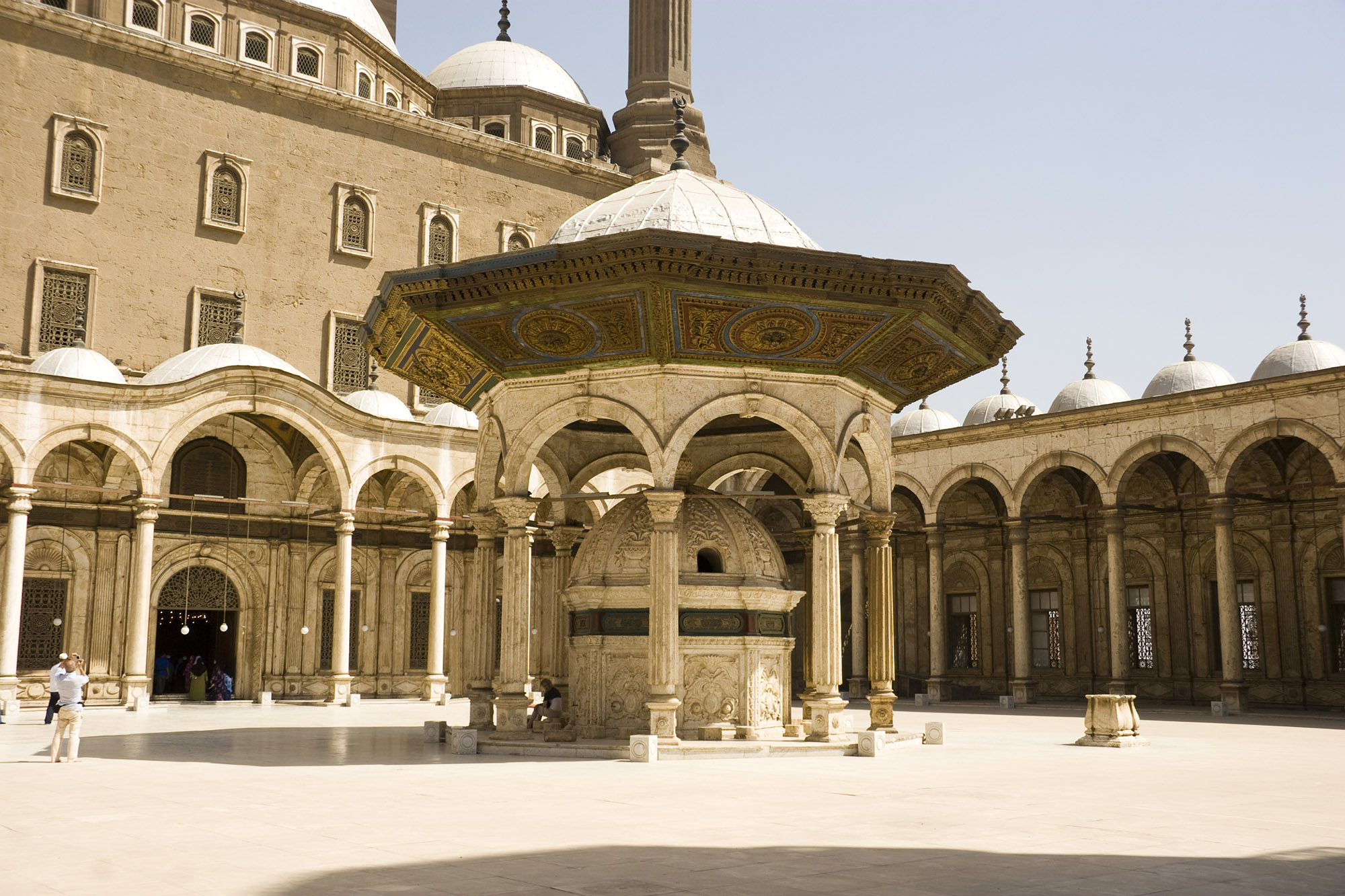 Cairo Day Trips
from 45 USD
1 Day
Giza Pyramids - Sakkarra - Egyptian Museum - Old Cairo
Nile River & Red Sea
from 720 USD
10 Days
Cairo - Aswan - Luxor - Hurghada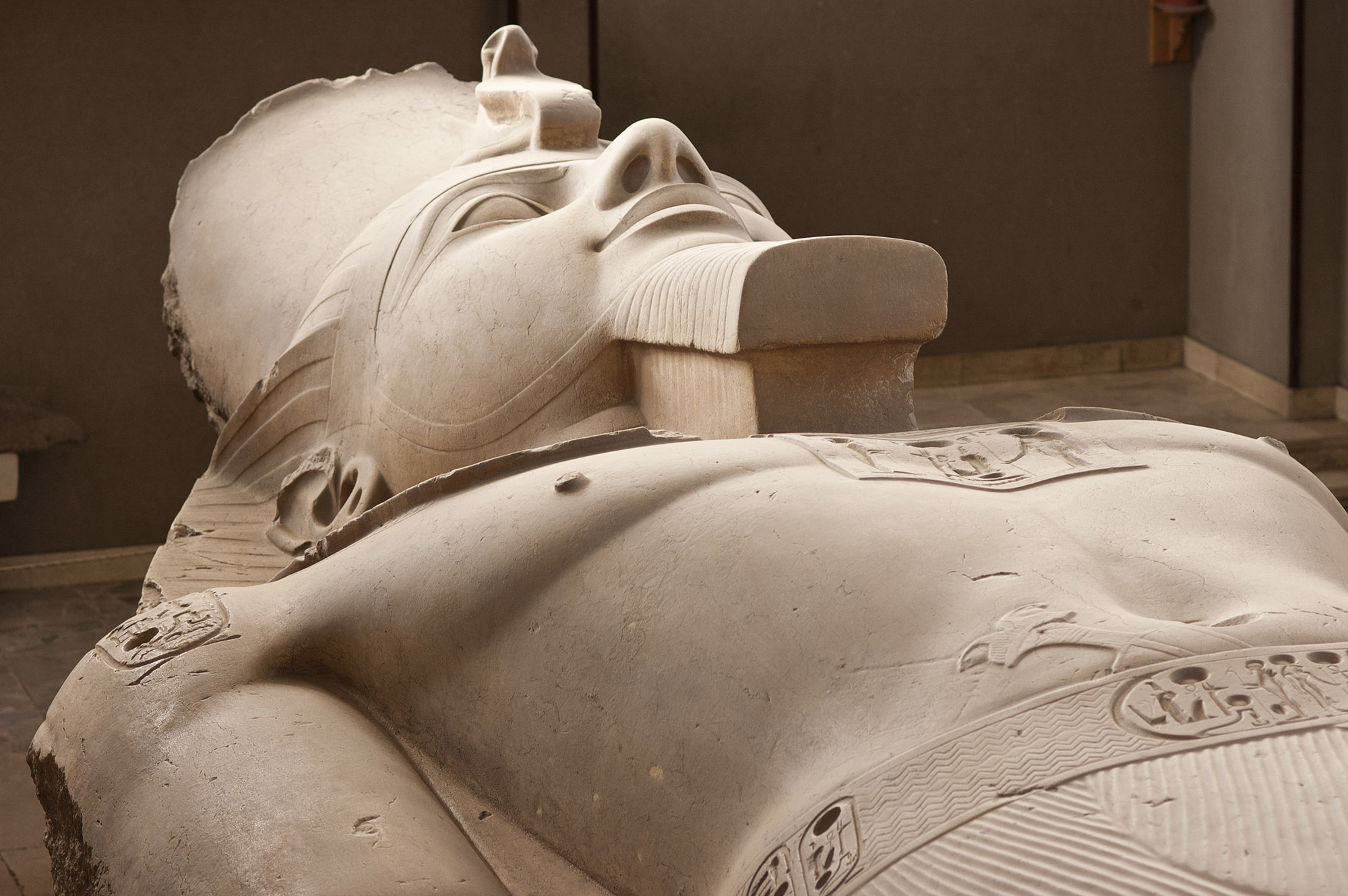 Nile River & Pharaohs by Felucca
from 460 USD
8 Days
Cairo – Aswan – Luxor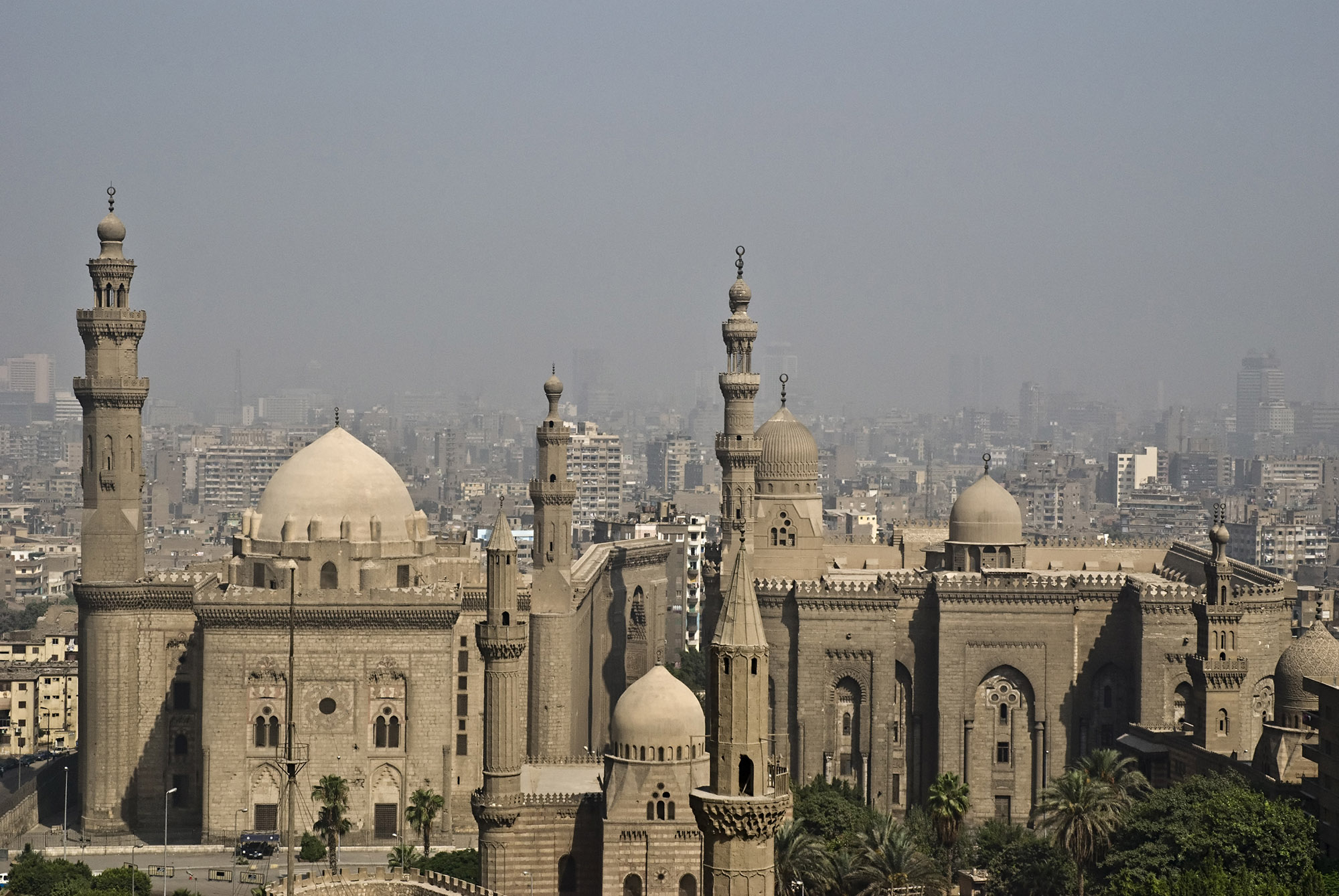 Cairo Stopover
from 240 USD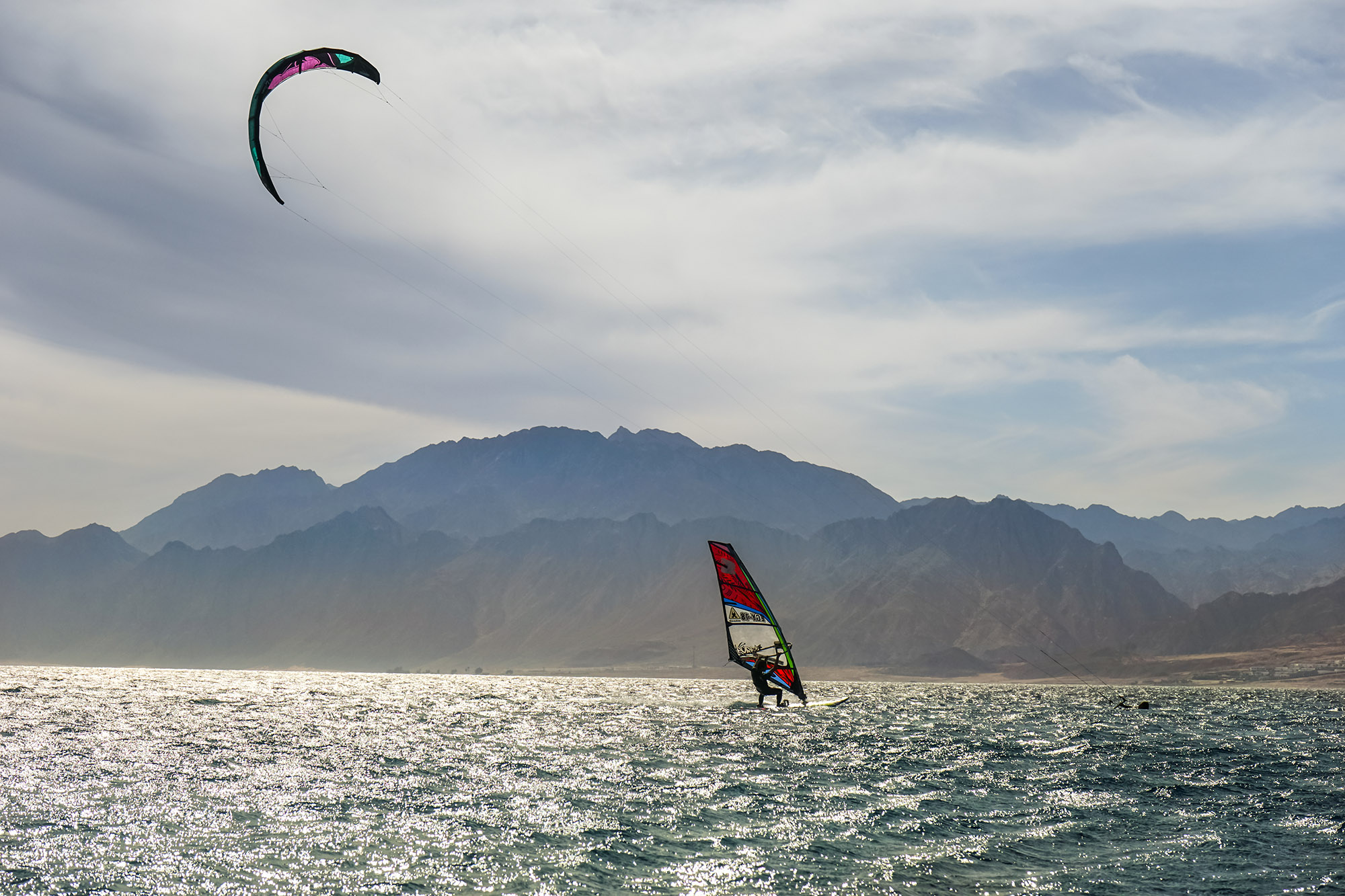 Nile River & Dahab
from 670 USD
15 Days
Cairo – Aswan – Luxor – Dahab
Red Sea & Sinai Safari
from 510 USD
8 Days
Sharm El Sheikh – Dahab – St. Catherine
Alexandria Day Trip
from 80 USD
1 Day
Qatbai citadel - Catacombs - El Montazah
Egypt & Jordan
from 880 USD
15 Days
Cairo – Aswan–Luxor – Dahab – Petra & Wadi Rum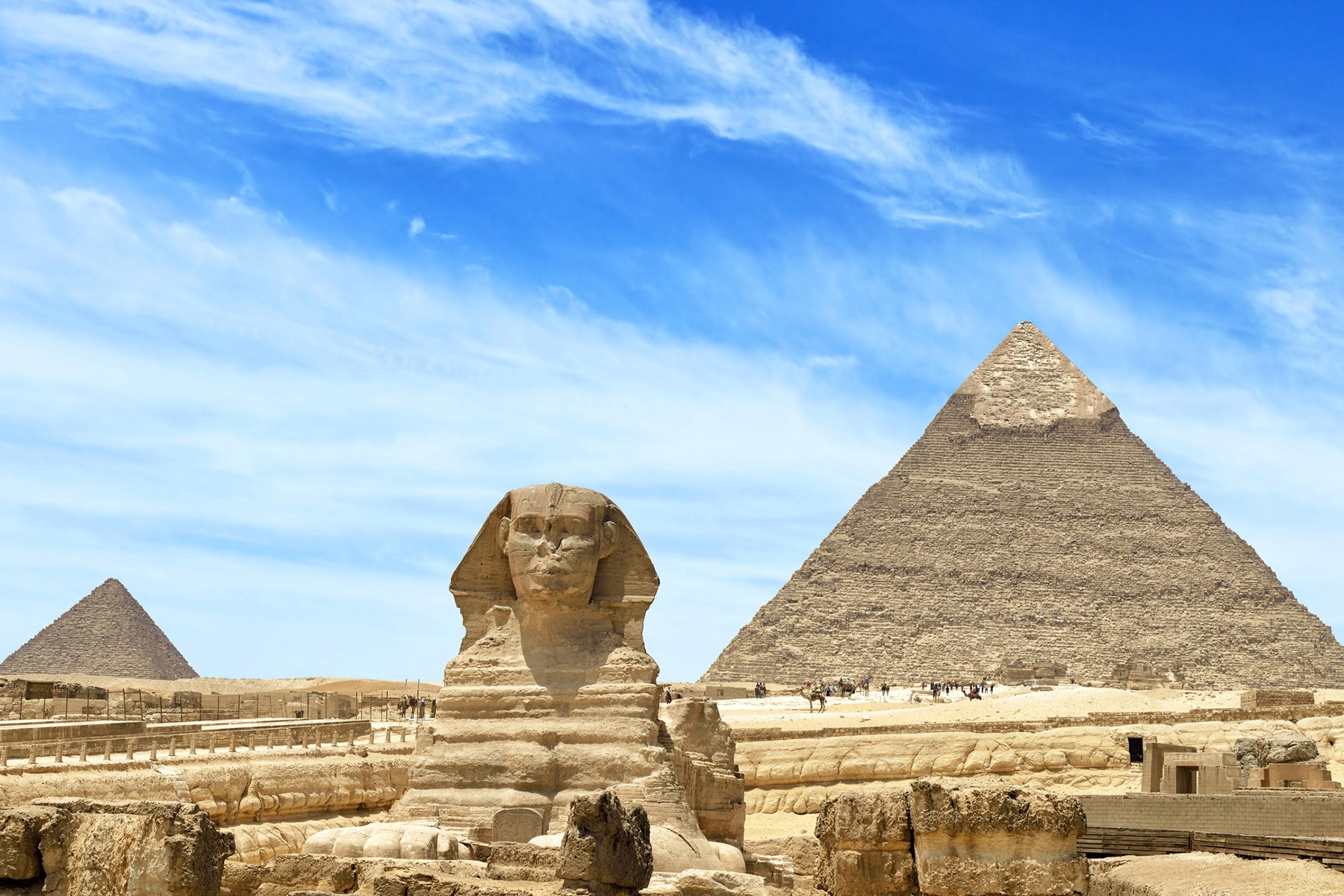 Pyramids & Red Sea
from 470 USD
Amazing Abu Simbel
from 85 USD
Sinai Full Moon Trekking
from 410 USD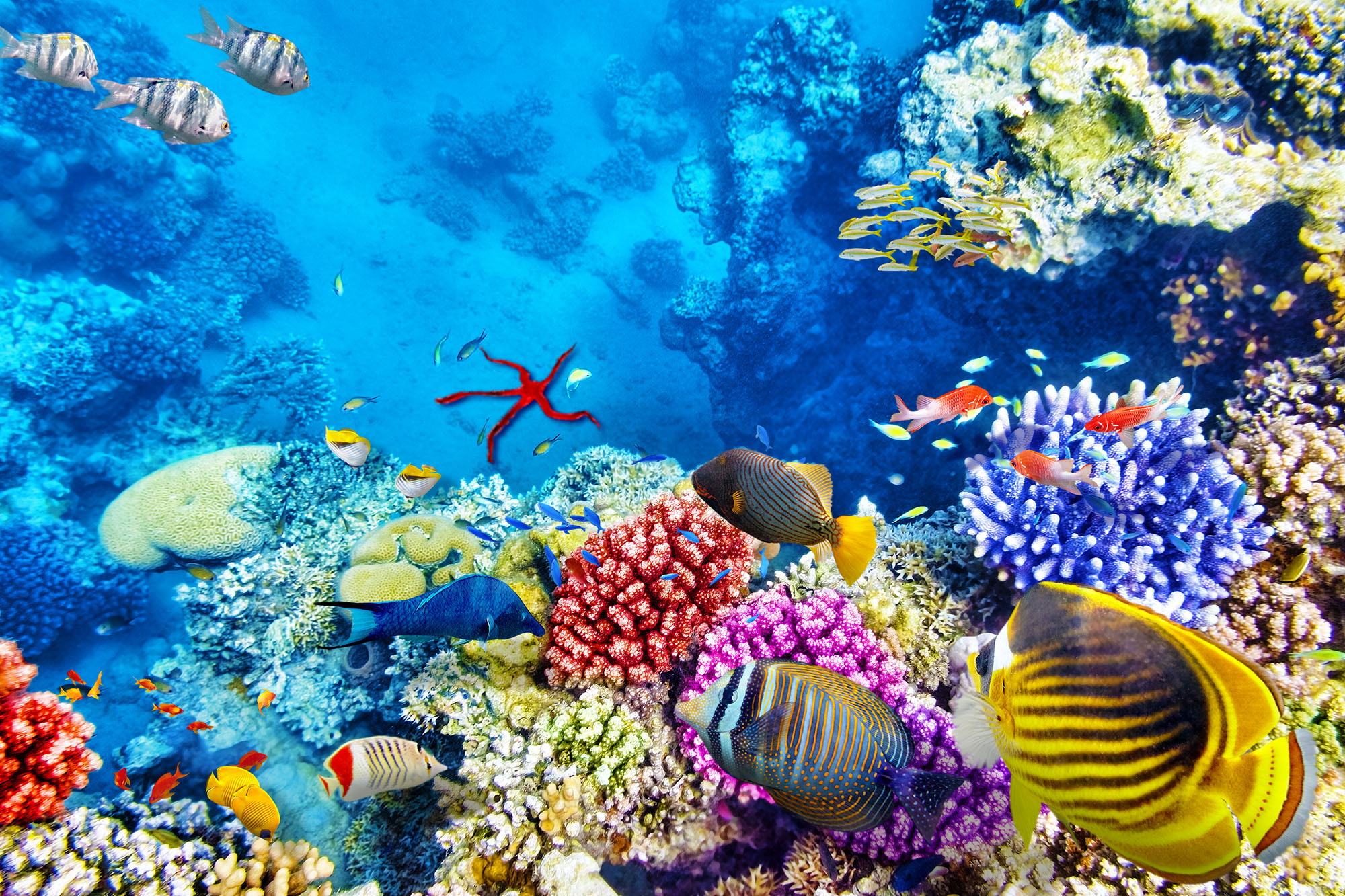 Red Sea Diving
from 680 USD
8 Days
Sharm El Sheikh – Dahab
Pyramids & Luxor
from 465 USD
Nile River & Pharaohs by Dahabeya
from 840 USD
8 Days
Cairo – Aswan – Luxor